Nothing beats the feeling of showering in an unconfined space. So many a time I have seen how a new Frameless Shower installation can change the whole look of a bathroom. These days more and more people are removing baths to save water as well as electricity. Needless to say, no bathroom is complete without a proper shower.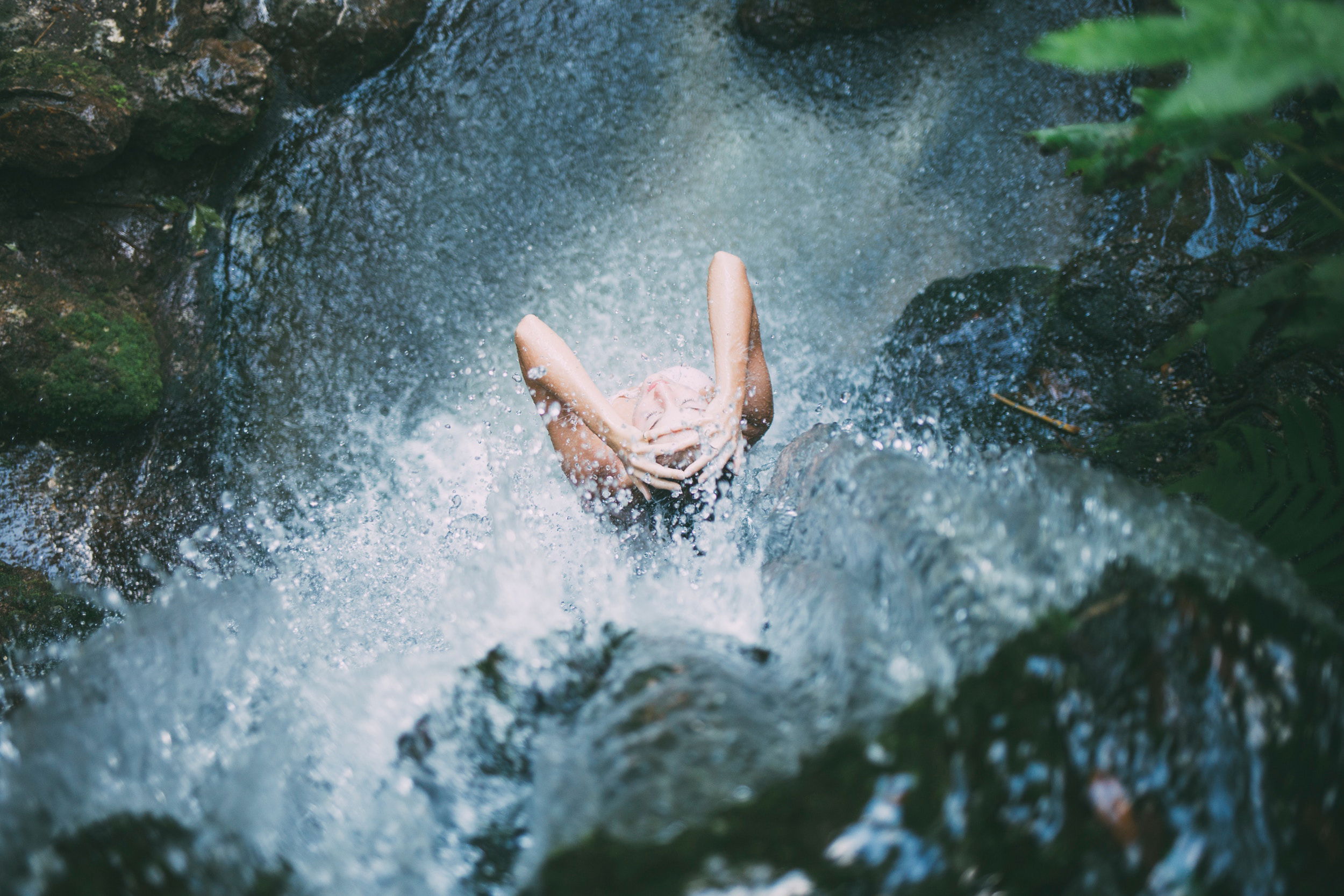 From the smallest bathroom to the big mansions, a frameless glass shower is a must have.
We custom build each shower unit for best layout and to optimise the space inside bathroom as much as possible.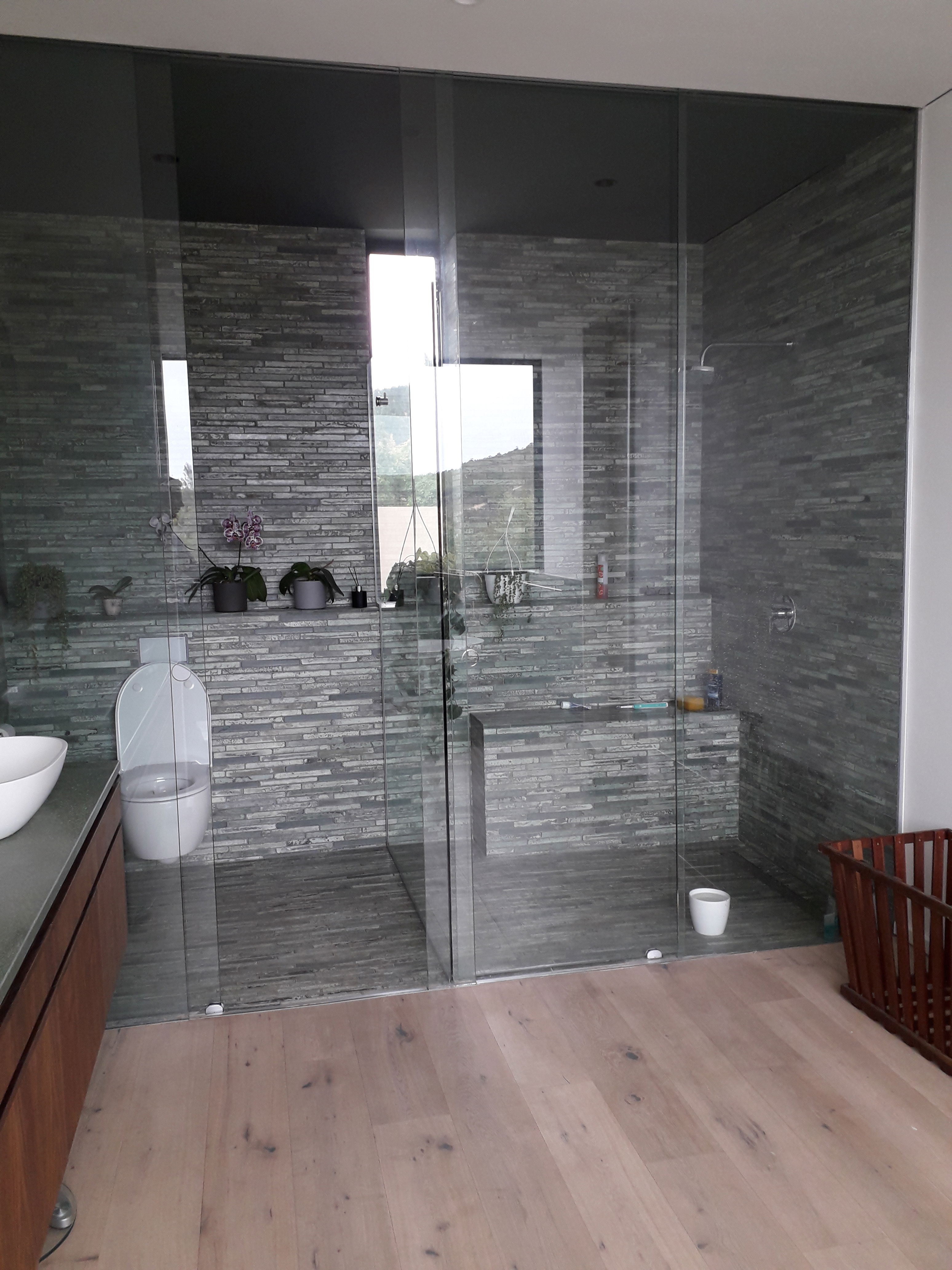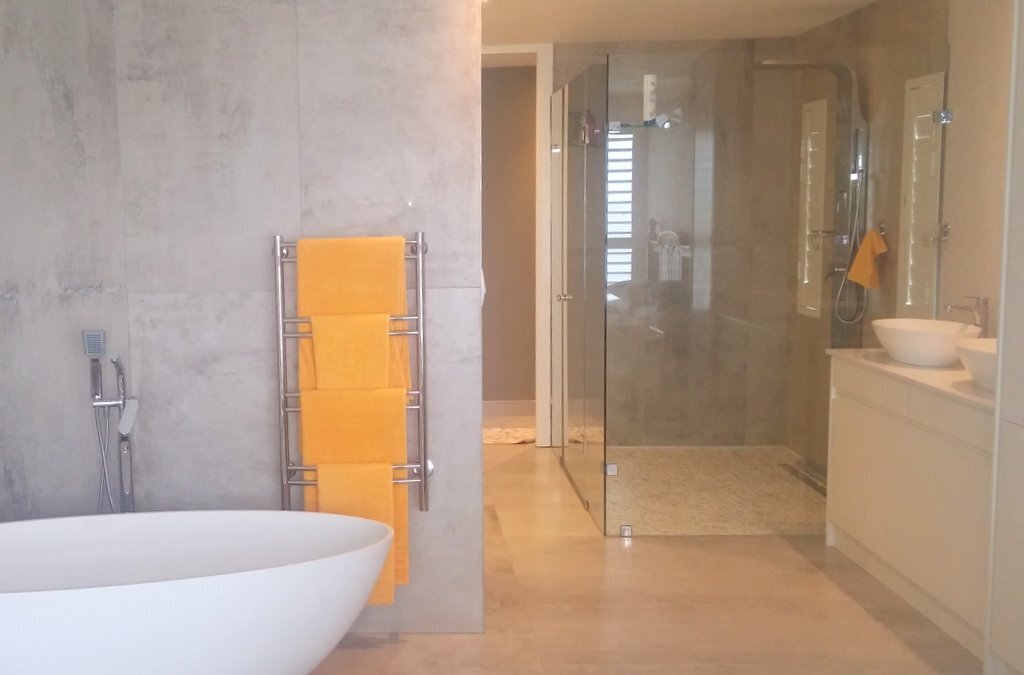 We also do Semi Frameless and Black Showers