We are backed by a team of experts including engineers, and architects to assist you in the design of your glass enclosure.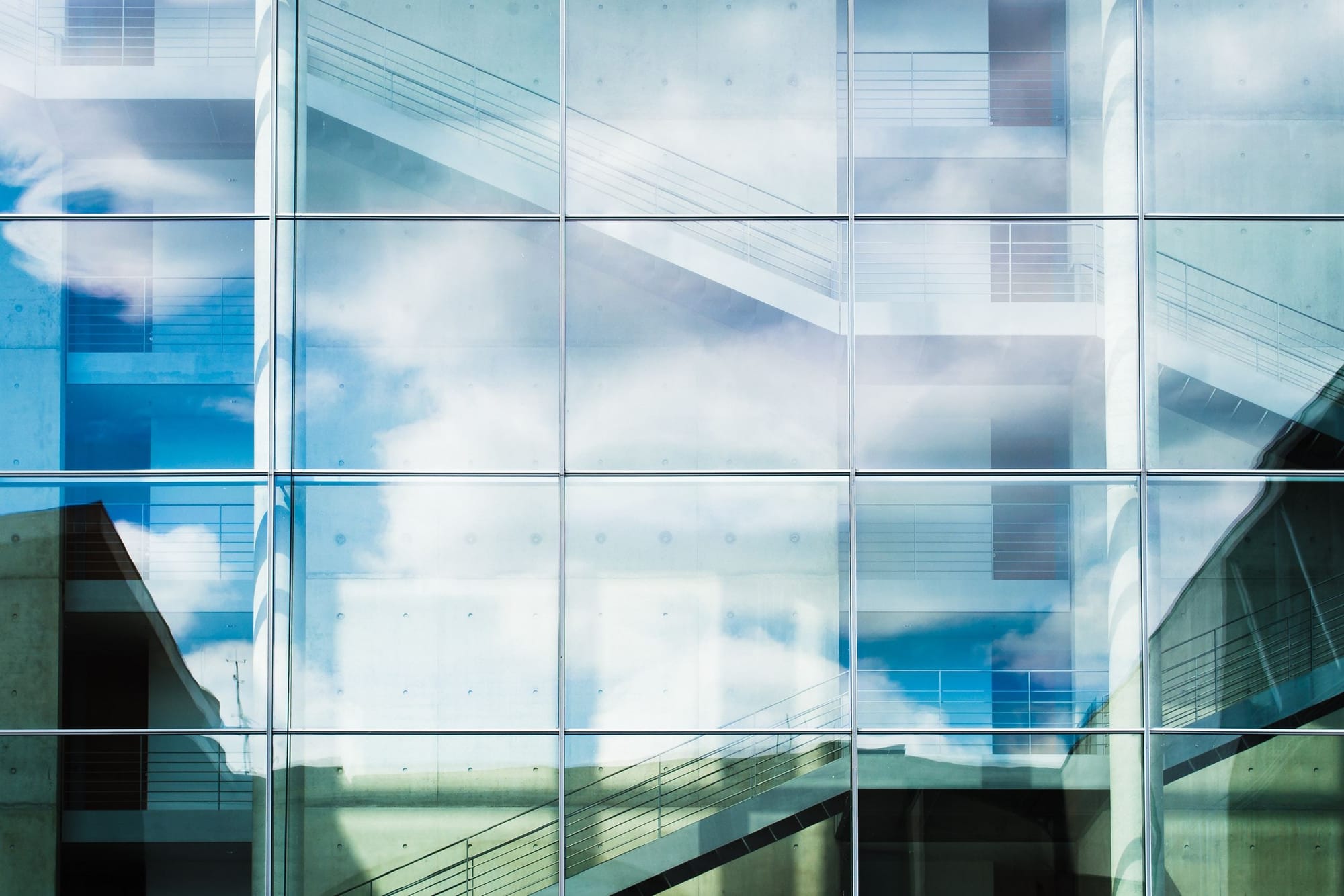 Our goal is to install stunning looking glass enclosures but keeping safety as top priority.
We will guide you in your design and show you where you can save on cost.
As timeline is important with glass manufacturing, you will assist you in making sure time lines are kept.